Interactive Movie Night: Jaws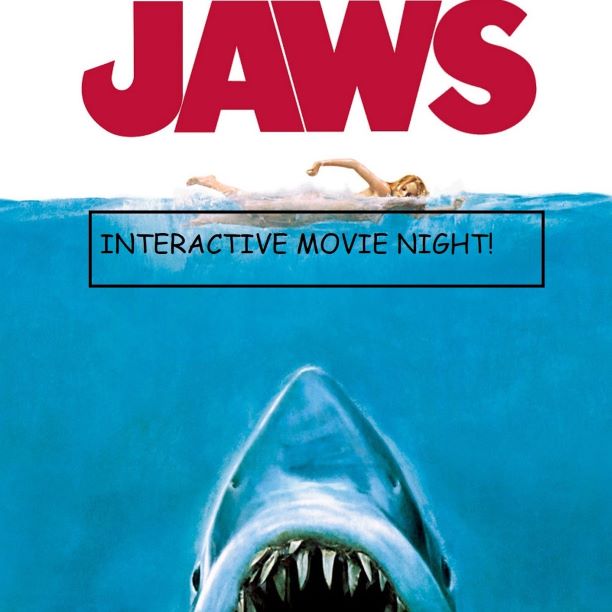 For Adults and Teens age 13+
"You're Gonna Need a Bigger Boat."
That is a classic line from the film Jaws – and you can shout it along with Chief Brody at our Interactive Movie Night!
Come experience our first interactive movie screening with a showing of Jaws, complete with a kit for each audience member that contains props, snacks and instructions for interacting with the movie.
What is an interactive movie? We'll watch the movie as normal, but when certain things happen or someone/someshark comes on screen, the audience will react.

Registration is required (so we know how many kits to put together).
We are also looking for teen or young adult volunteers to prompt the audience from the stage as the film is running. If you are interested in being a volunteer, email lewisborolibrary@gmail.com.
Number of People Registered for Event: