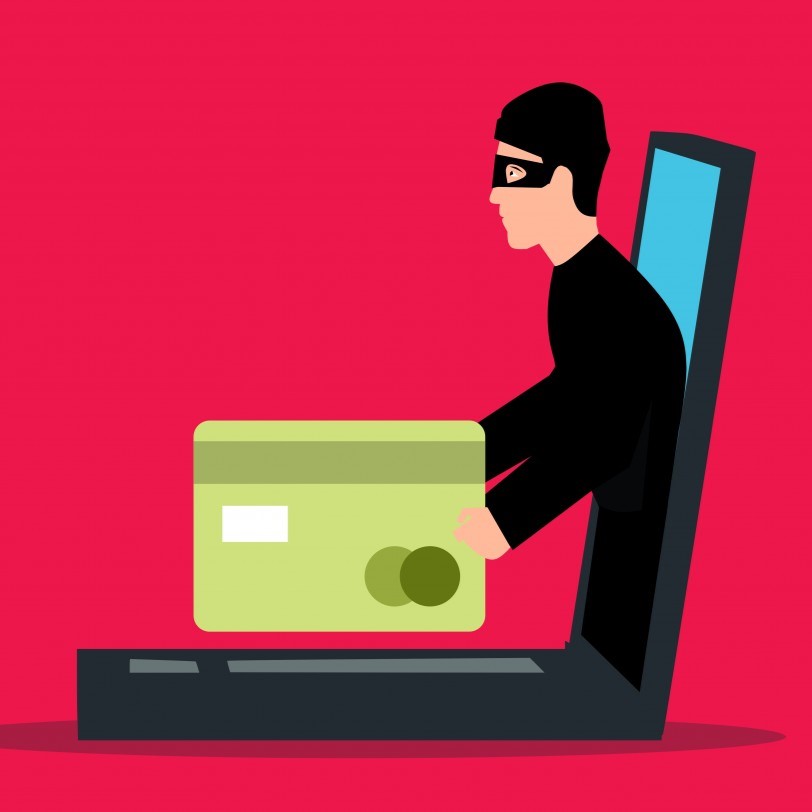 How is your online privacy at risk? Data breaches, marketers tracking your website clicks, people exploiting the photos you share on social networks — the list goes on.
This class will show you how you are tracked and how to reduce your digital footprint and be safer online.
Space is limited; please register below.