Earring Design Workshop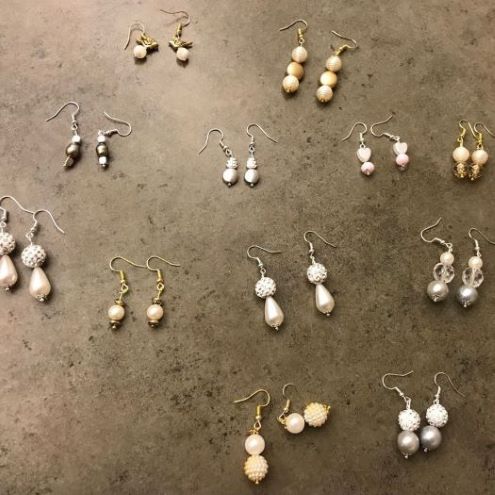 For Adults and Teens.

Do a good deed this holiday season – make earrings to donate to women's shelters. For every pair that you make and keep, you must donate a pair to charity.

This workshop is led by Joan Lloyd, who donates over 900 pairs of earrings each month and has been offering workshops at the Library for over 10 years.
Space is limited, please register below.