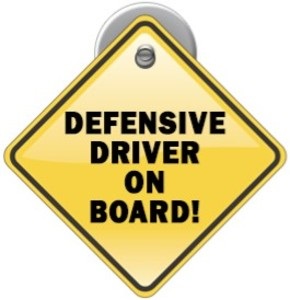 Six hour Defensive Driving course.
Completion of the course results in a ten percent liability insurance discount to the principal operator as well as a maximum of four points off the driver's violation record.
Please register below and then pay in person at the Library to hold your reservation. Must pay by Sept 25 to hold your space. The fee is $45; seniors age 65 and over pay $35. Check should be made payable to John Coxen.
There will be a 30-minute lunch break, so be sure to bring a bag lunch.
Number of People Registered for Event: