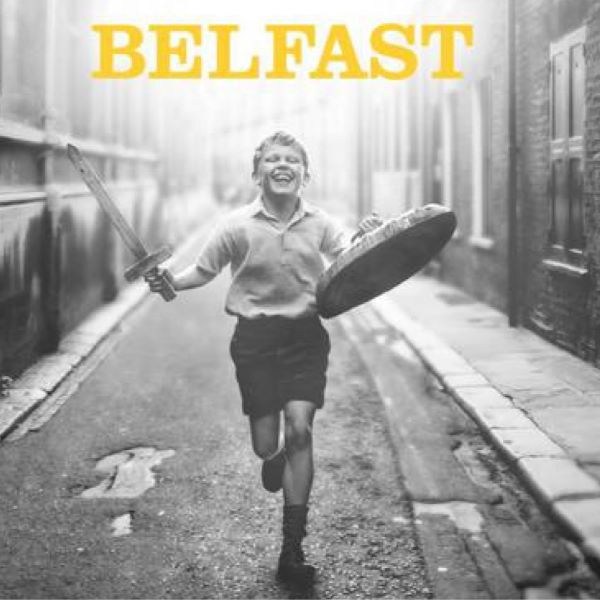 Our afternoon film series continues with a showing of Belfast.
This award-winning 2021 film chronicles the life of a working-class Ulster Protestant family from the perspective of their nine-year-old son Buddy during "The Troubles" in Belfast, Northern Ireland. Buddy's father Pa works overseas in England, while the family – Buddy, Ma, elder brother Will, and paternal grandparents Granny and Pop – live in Belfast.
Space is limited, please register below.