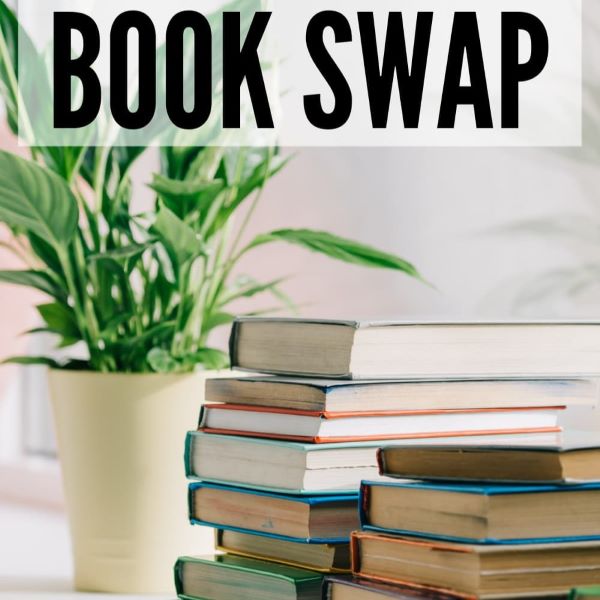 This event is a collaboration between local libraries for patrons in their 20s-30s!
Participating libraries are Lewisboro, Bedford Free, Bedford Hills – and Katonah Village Library, which will be hosting the event.
Bring 1-5 books to swap and meet fellow book-lovers from your surrounding communities!
Register HERE for refreshments count!