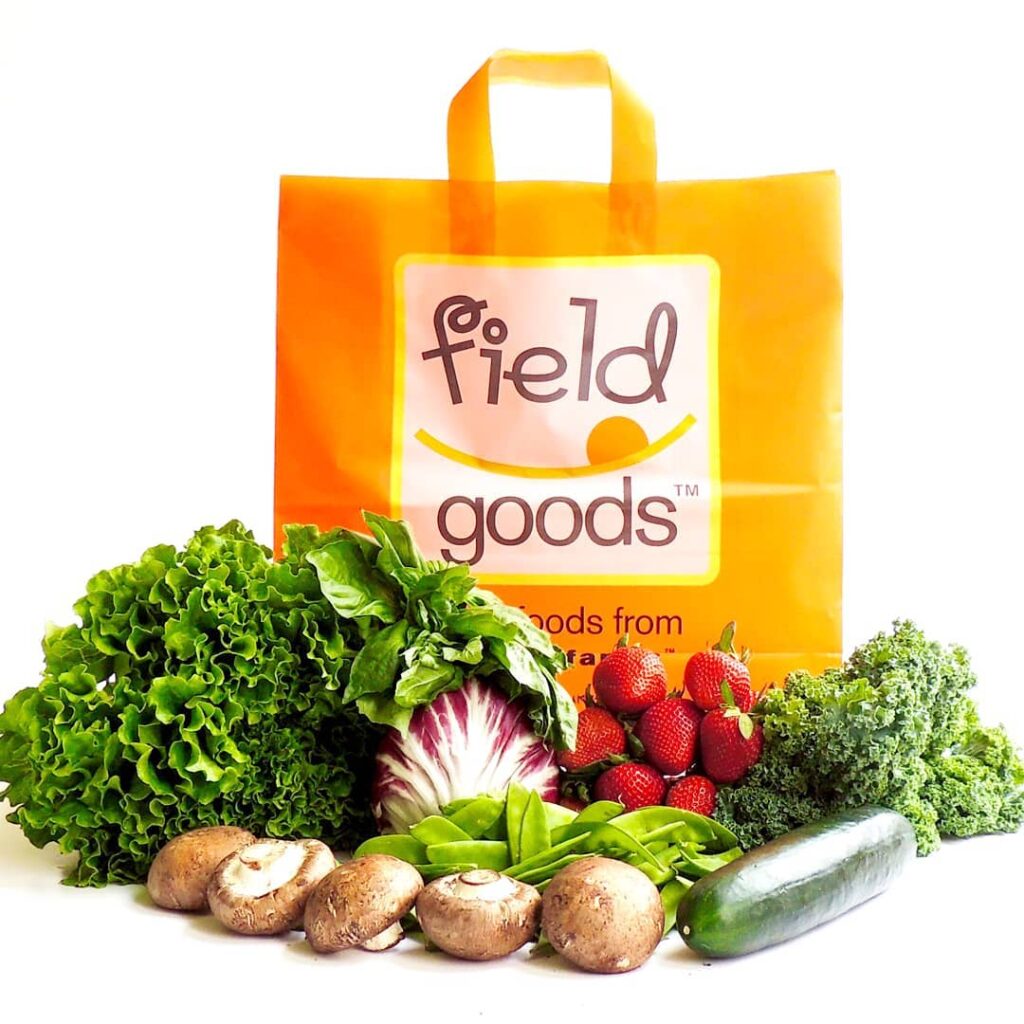 The Lewisboro Library is excited to partner with Field Goods as a pick-up location for locally-grown fruit and vegetables every Friday.
10% off coupon on your first order with Field Goods is available at the Library!
Field Goods is a year-round local produce delivery service. Customers receive 5 to 8 different fruit and vegetables (depending on bag size), plus optional add-ons. Bags cost $17 to $32 per week ($2 for every bag delivered to the Library is donated to the Library's operating fund.) It's flexible – stop & re-start anytime! A la carte ordering options are available.
Field Goods purchases everything directly from over 80 small farms in the region. All of the produce is non-GMO, and most is organically grown.
TO SIGN UP:
Go to Field-Goods.com
Click "Order Now"
Choose "South Salem" from the drop-down menu
Click the "Find Location" button
Choose "Lewisboro Library Fundraiser" and follow the prompts