On Friday, December 1 at 8 pm, the band "Susan Said" will make their first appearance on the Library stage! This alternative rock band from NYC has been playing for over 30 years. It features lead singer Susan Wilson-Sed with Matthew Rocchio on bass and Brendan Saadat on lead guitar. A popular local favorite, the band has toured the US, Europe, and Canada, and released 4 albums.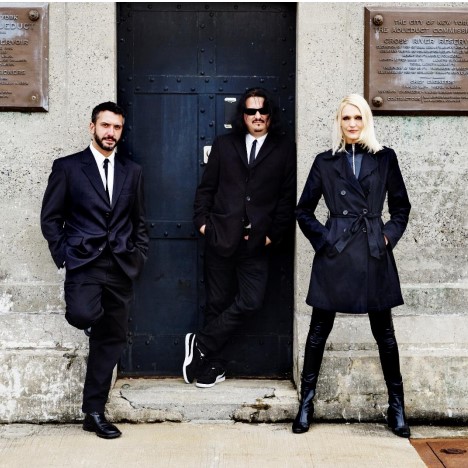 We have a special addition to the lineup: the opening act for this fabulous event is hometown favorites "The Treblemakers," John Jay High School's co-ed student-run a cappella group, who perform at numerous school and community events.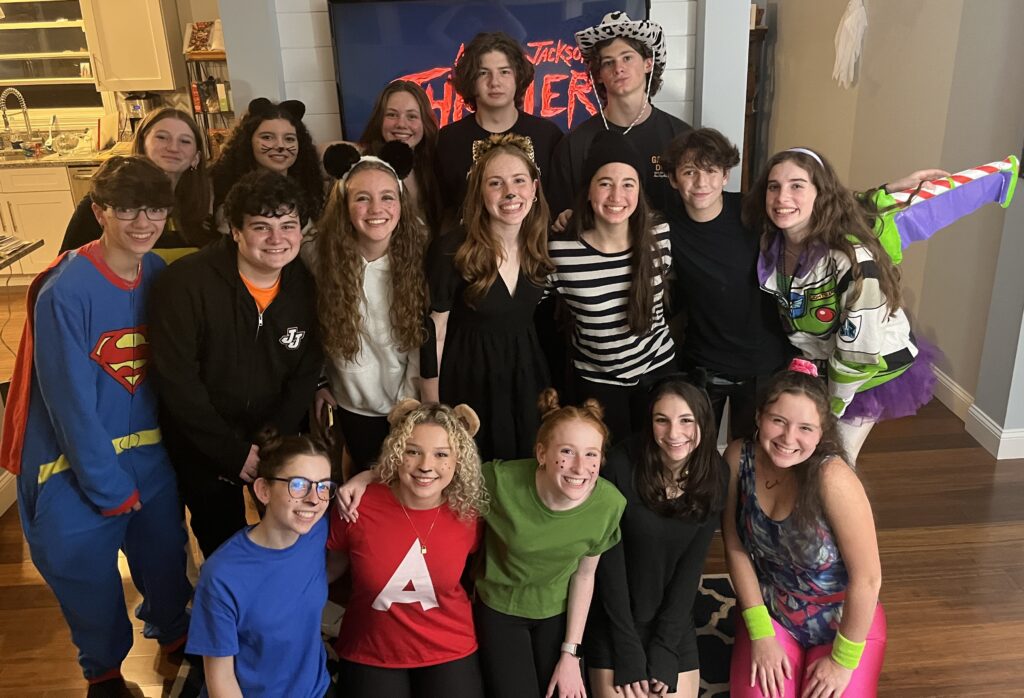 This event is a benefit for the Lewisboro Library. Many thanks to our sponsors Cross River Wine Merchant, The Horse and Hound and Lily's Deli & Market.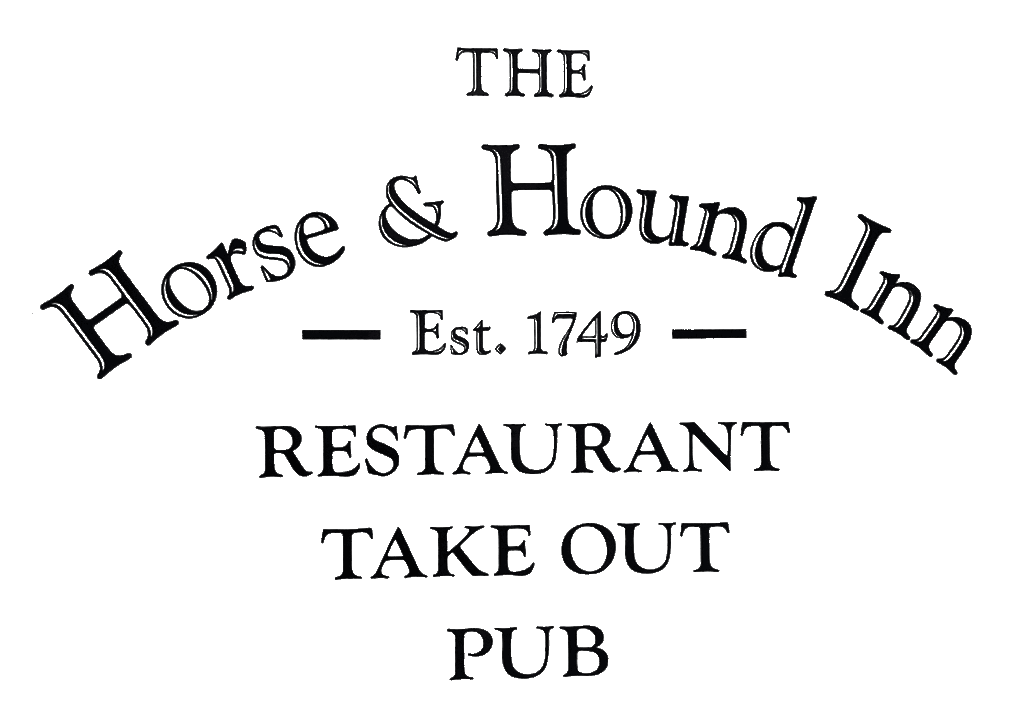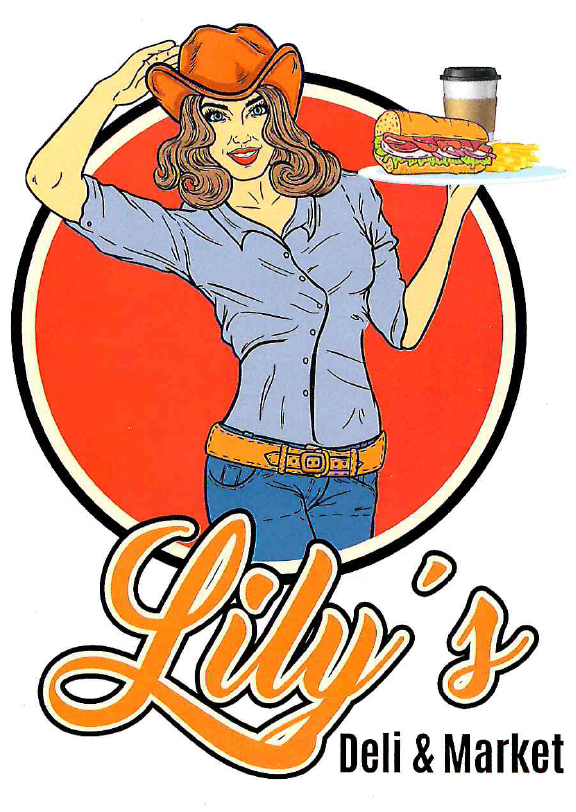 This event has SOLD OUT, but the Library is keeping a waitlist in the event that someone has to cancel. Call 914-875-9004 or stop by the Library if you'd like to be added.

* For those new to Town, the "Nightclub" appears when the main floor and upper lever shelving is rolled away to reveal a raised stage – complete with concert lighting! Chairs are set up, lights are dimmed and the Nightclub transformation is complete!