The Lewisboro Library Fair was held on Saturday, September 9th from 10 am to 4 pm at Onatru Farm Park (99 Elmwood Road, South Salem, NY). The Library Fair is the largest community event in Lewisboro and truly has something for everyone! Check out the images of what a great time all the Fair goers had!
---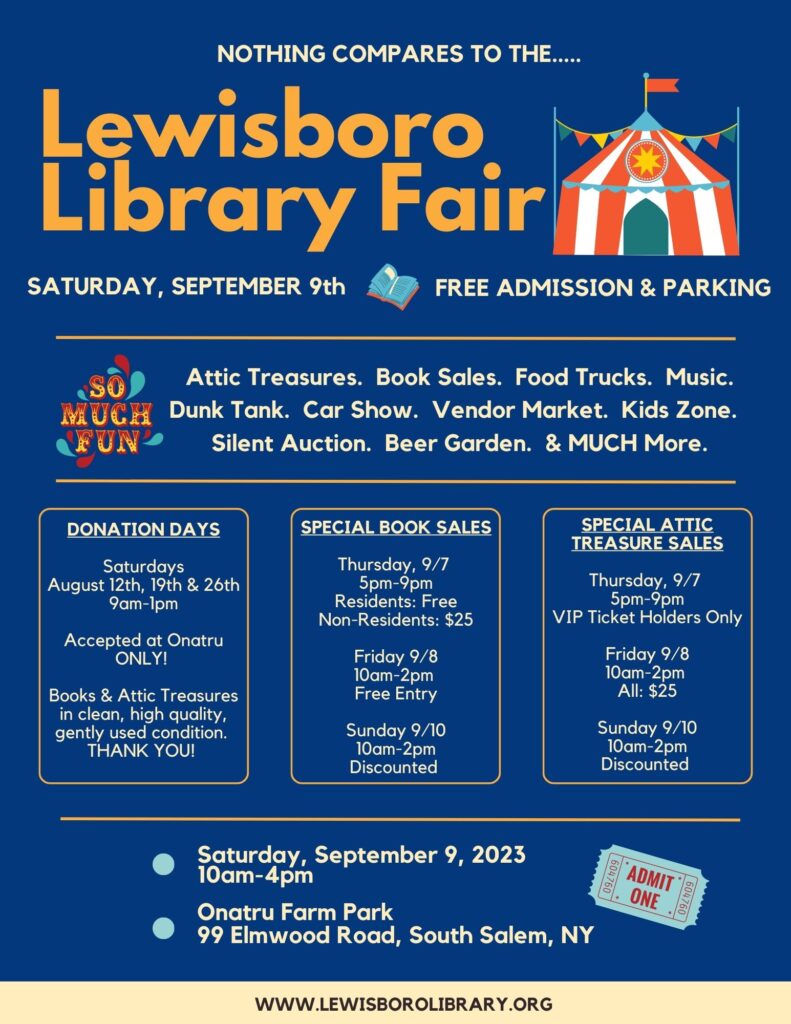 ---
Donation Days:
So many wonderful books and treasures were donated!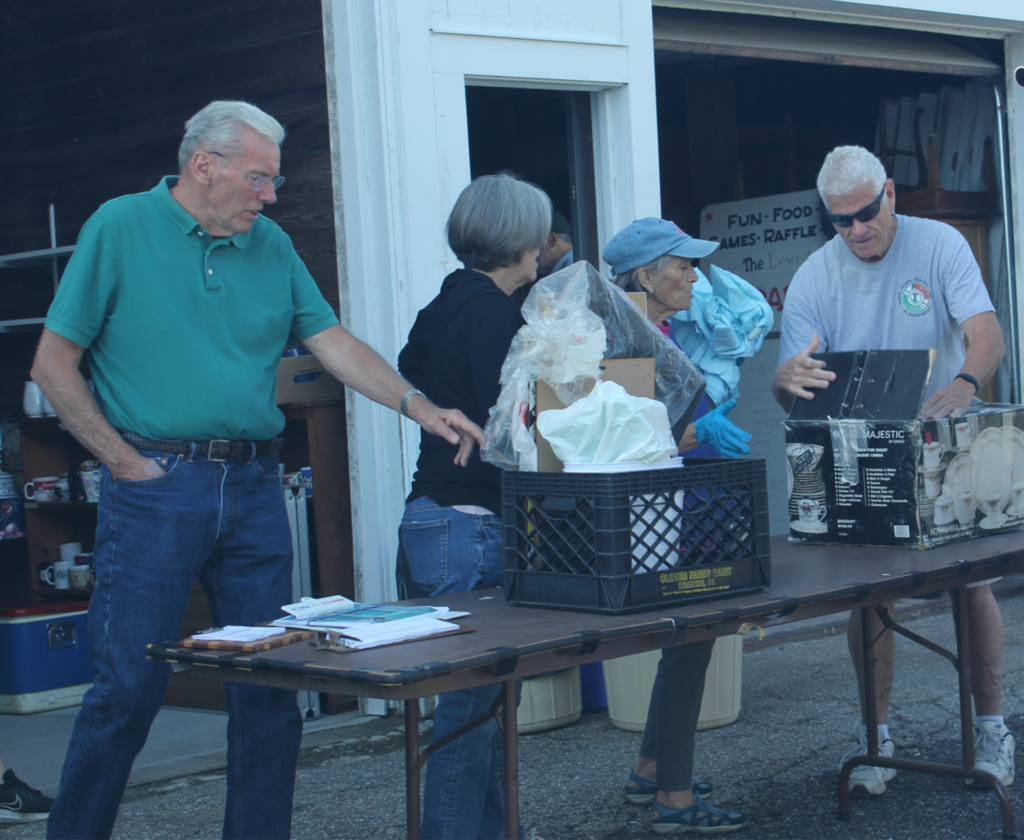 ---
Volunteers!
We couldn't have done it without all of your help!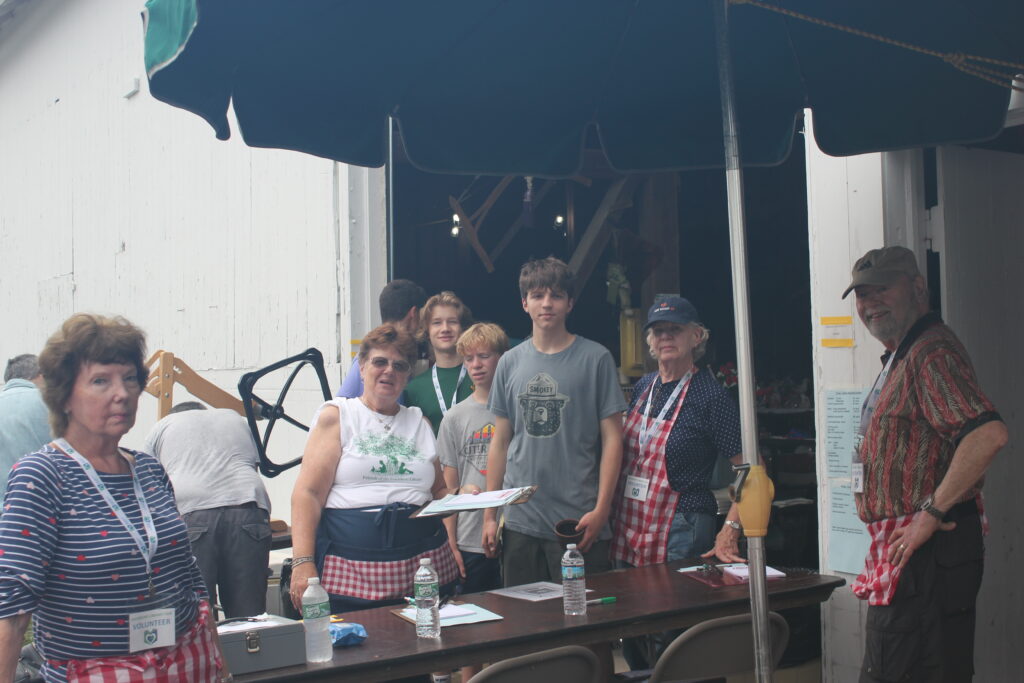 ---
Book Sale:
The giant Book Sale is one of the highlights of the Fair.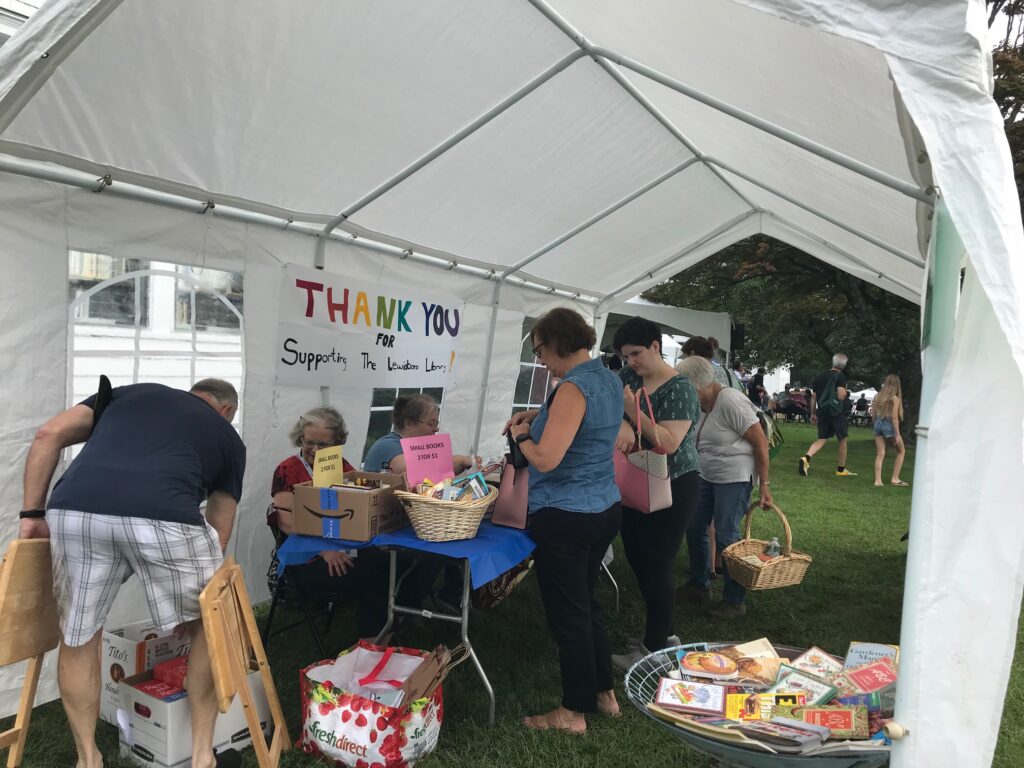 ---
Attic Treasures Sale:
A very popular area of the Fair, Attic Treasurers offers furniture, jewelry, bikes, sporting equipment, china … the list goes on thanks to your generous contributions!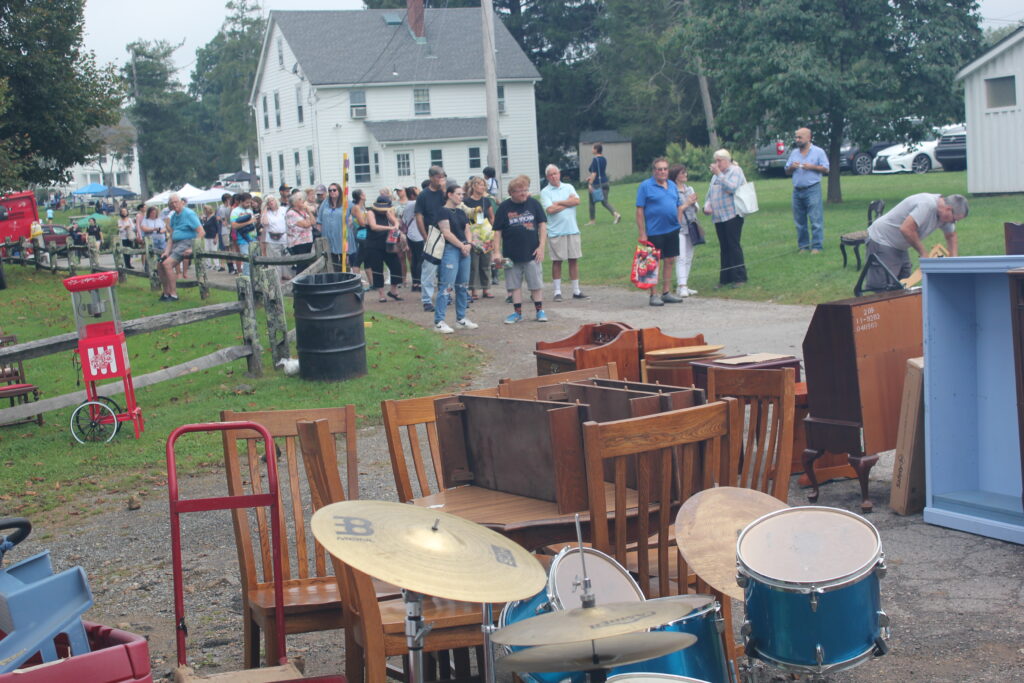 ---
Silent Auction:
One of our highly-competitive areas, the Silent Auction features gift cards from local restaurants and businesses, specialty gift baskets, as well as "experiences" to bid on.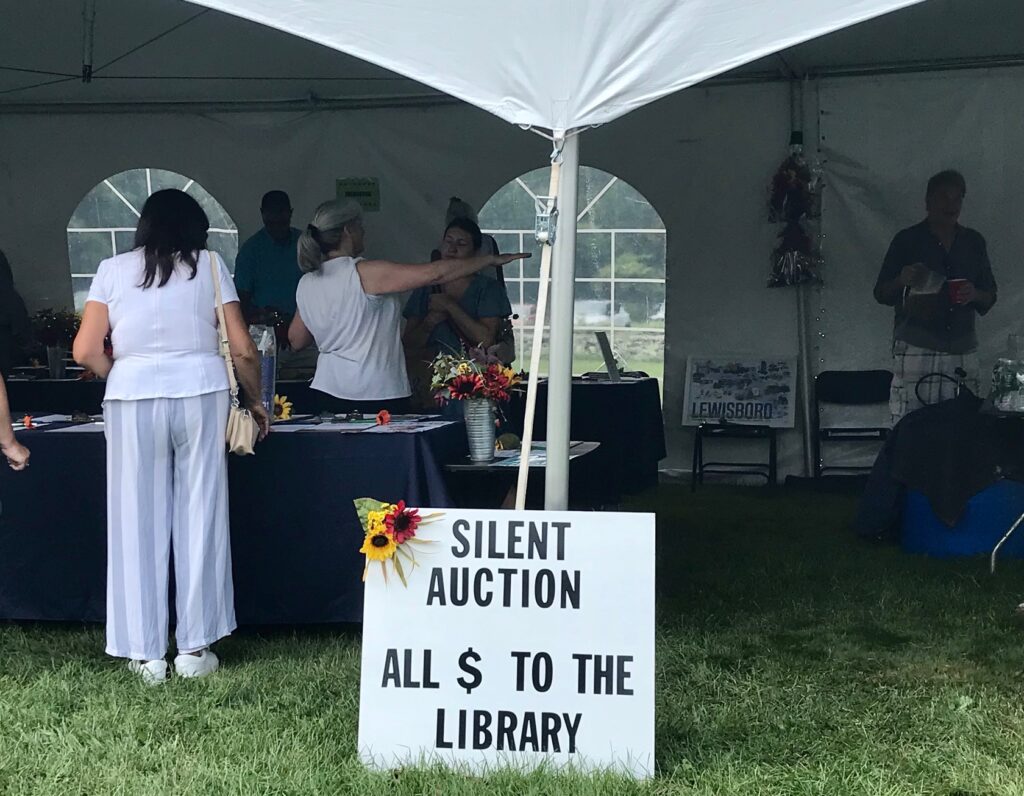 ---
South Salem Concours d'Elegance – Celebrating 21 Years at the Fair!
Are you a car buff? The Fair's Concours d'Elegance, is a low-key, elegant car show that showcases a wide variety of vehicles from show cars to much-loved weekend cruisers.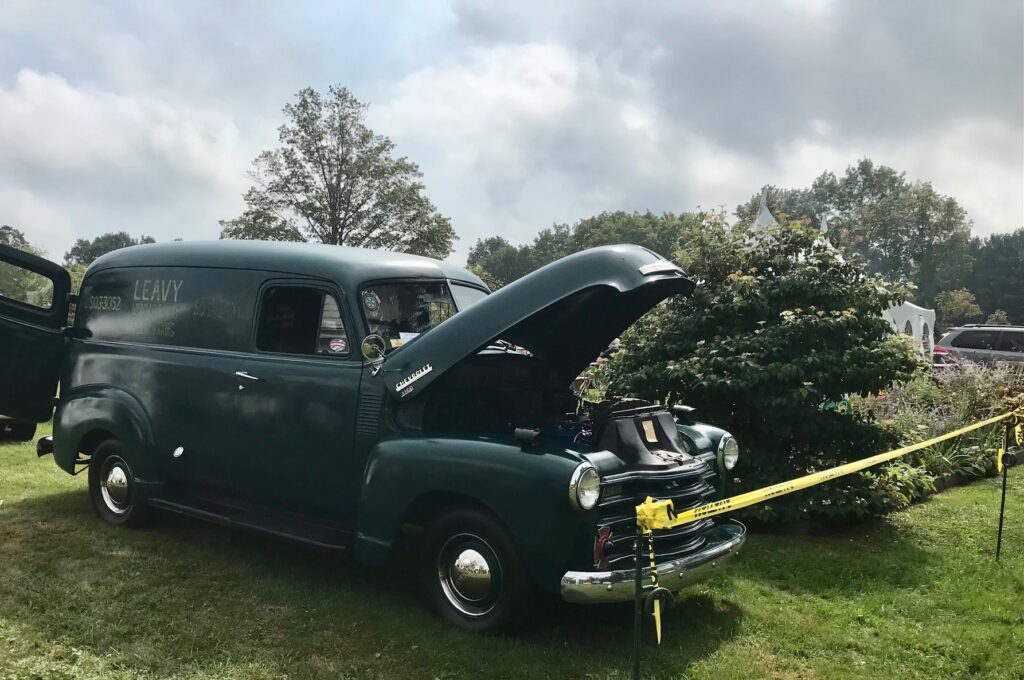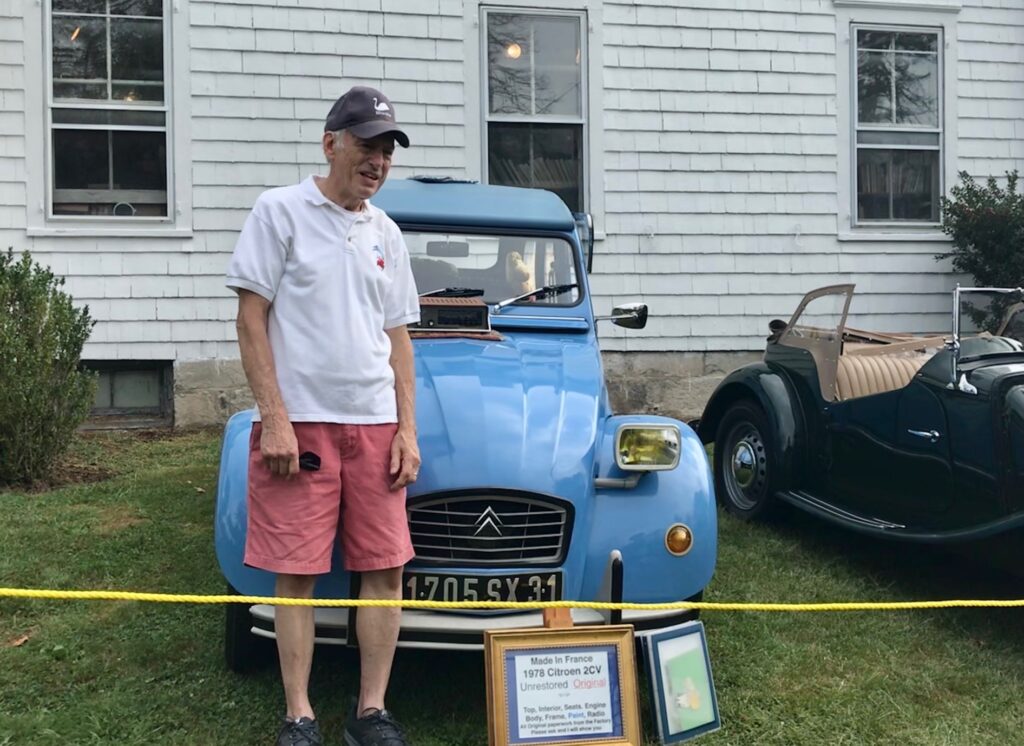 Thank you to our sponsors for their generous contributions: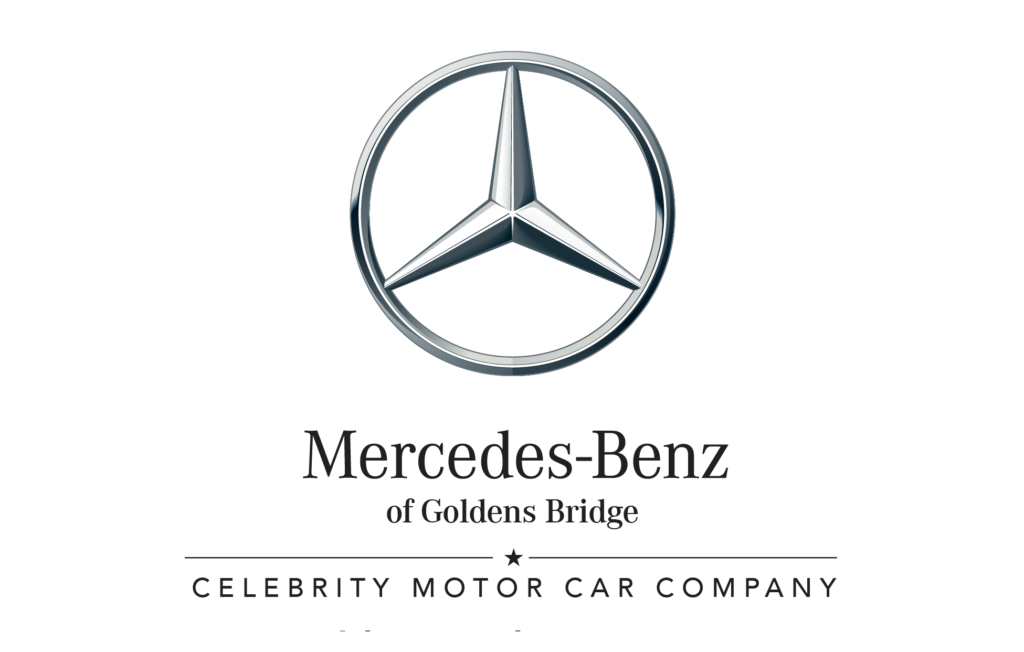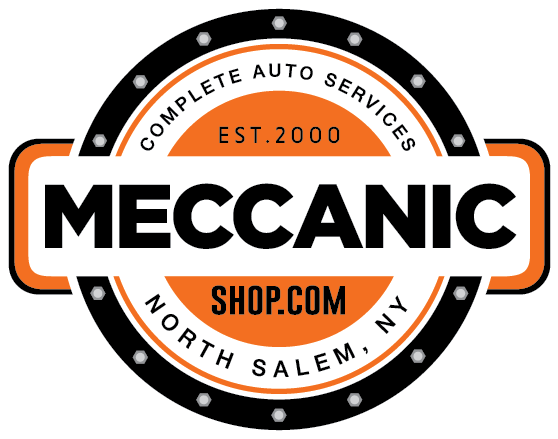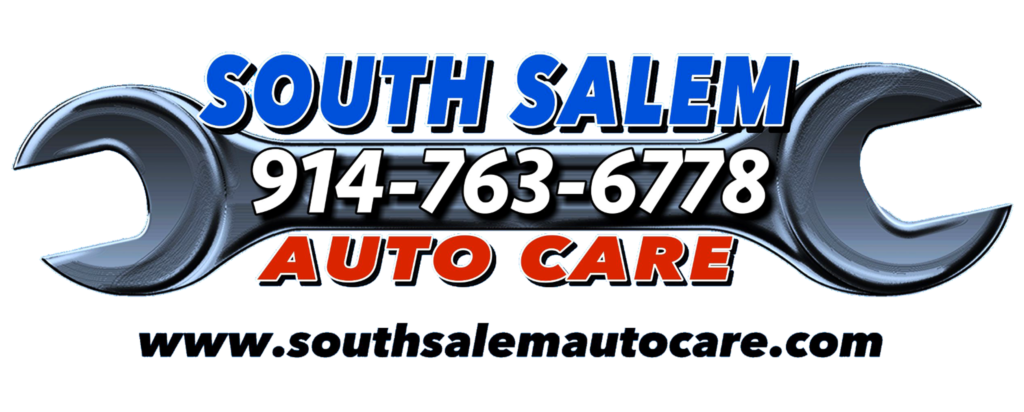 ---
Food and Bake Sale:
There was plenty of Food, with an array of food trucks, a variety of cuisines to sample all day. The Bake Sale Tent with its fresh homemade baked goods satisfied sweet teeth.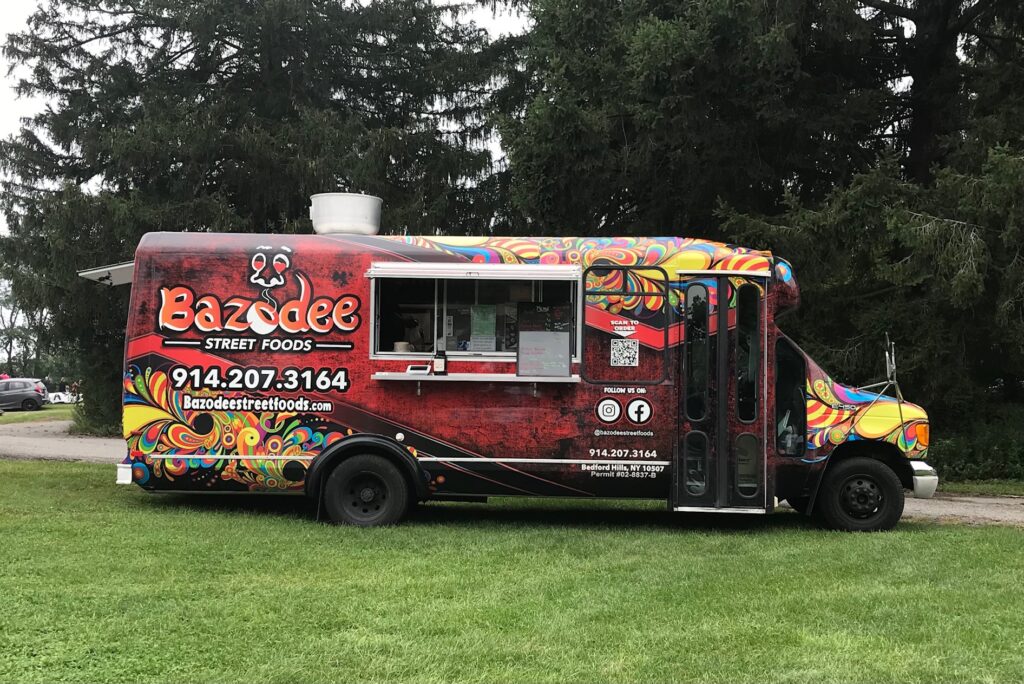 ---
The Captain Lawrence Brewing Company Craft Beer Garden: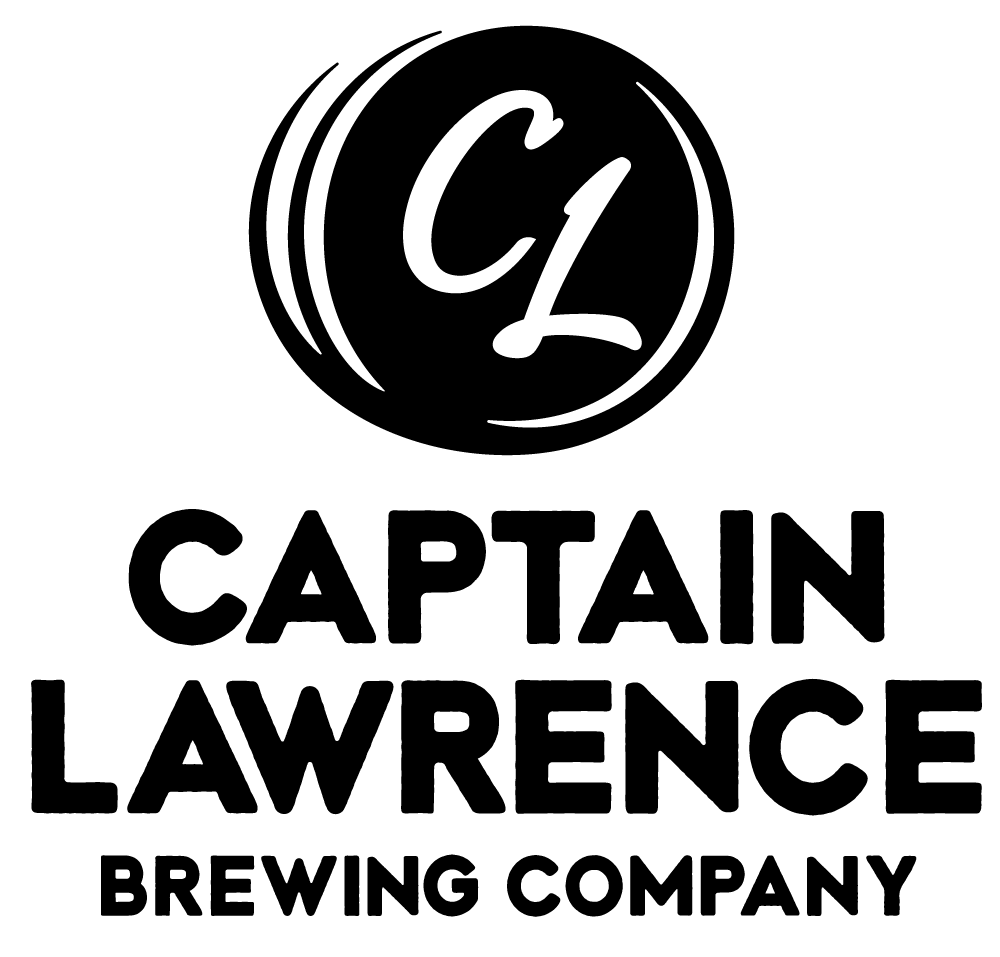 The Captain Lawrence Brewing Company Craft Beer Garden, for adults 21 and over, was located under the big tent at the perennial flower garden.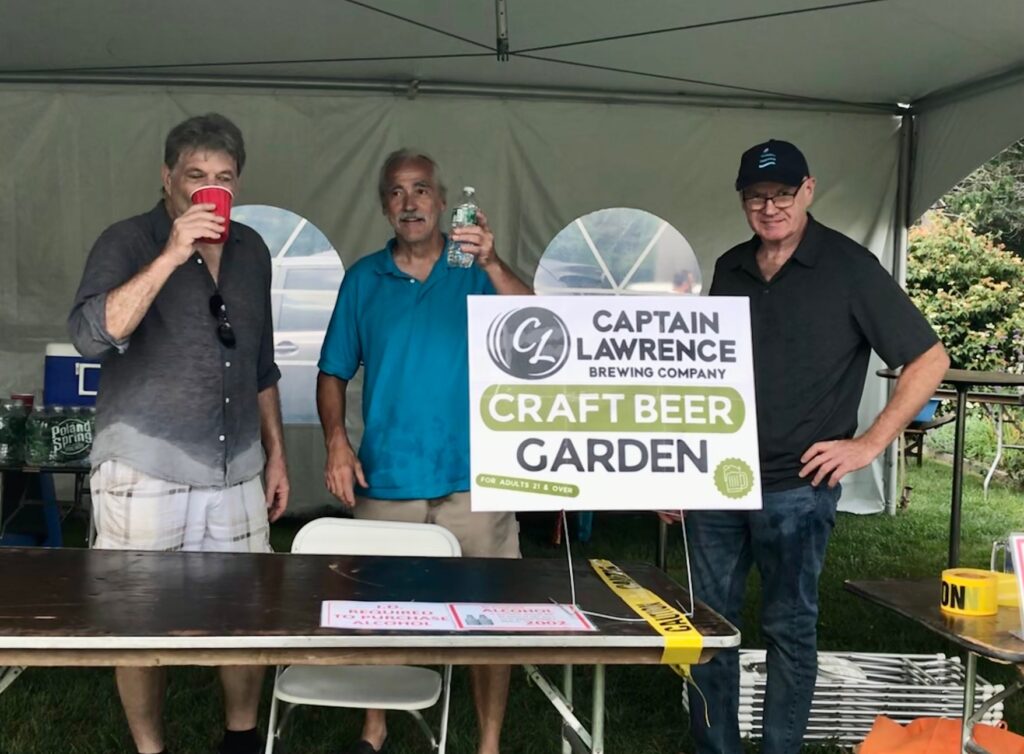 ---
Kid's Zone:
There is also a Kids Zone with multiple activities such as Face Painting, a Bouncy House, a Balloon Twister, Storytime with Ms. Marie and much more!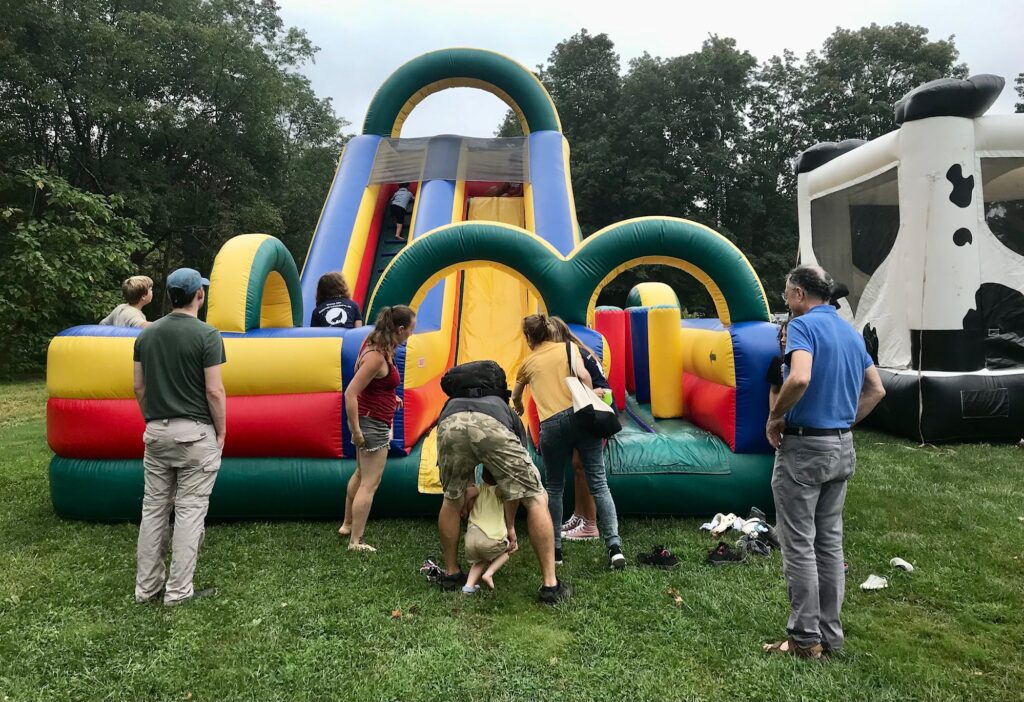 ---
Fairy Garden Workshop:
A fairy garden is a small, whimsical, and imaginative garden filled with miniature objects, decorations, and plants. It is a miniature landscape filled with elements that create a magical and fantasy-inspired atmosphere.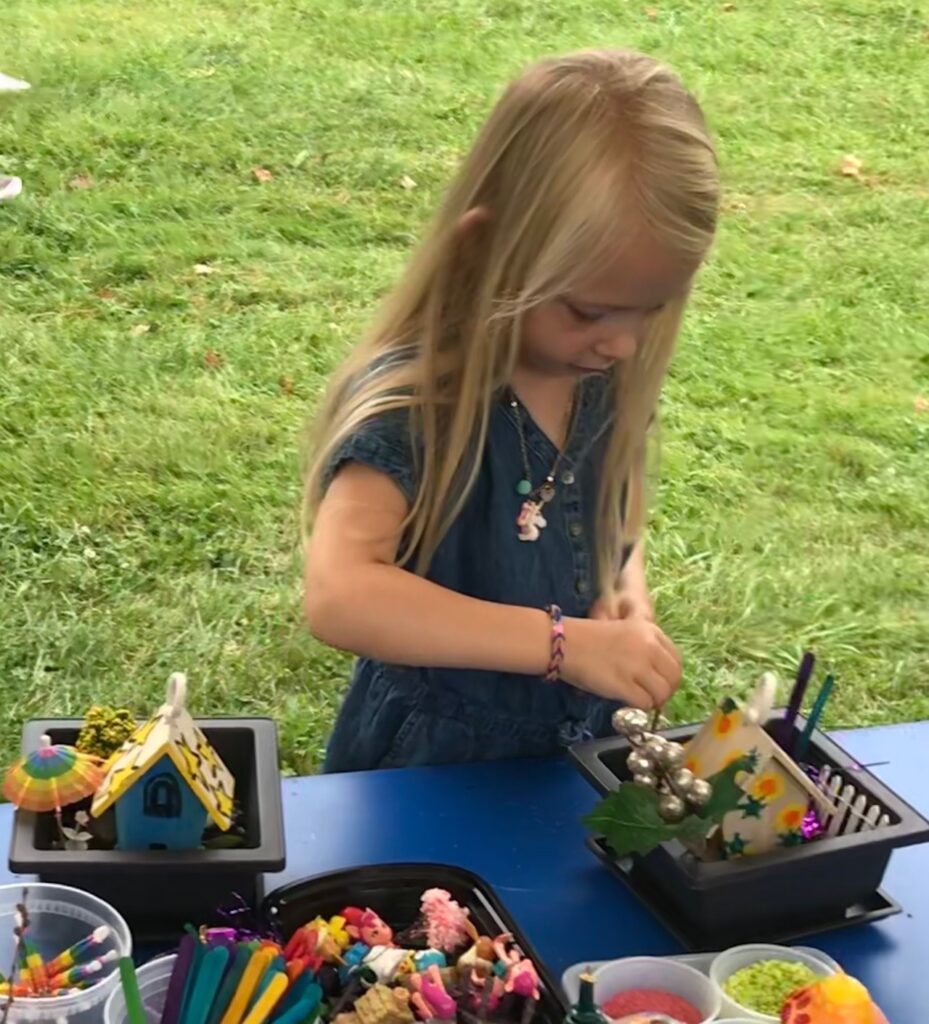 ---
Music:
Music sets the mood at the Library Fair and gets the crowd going!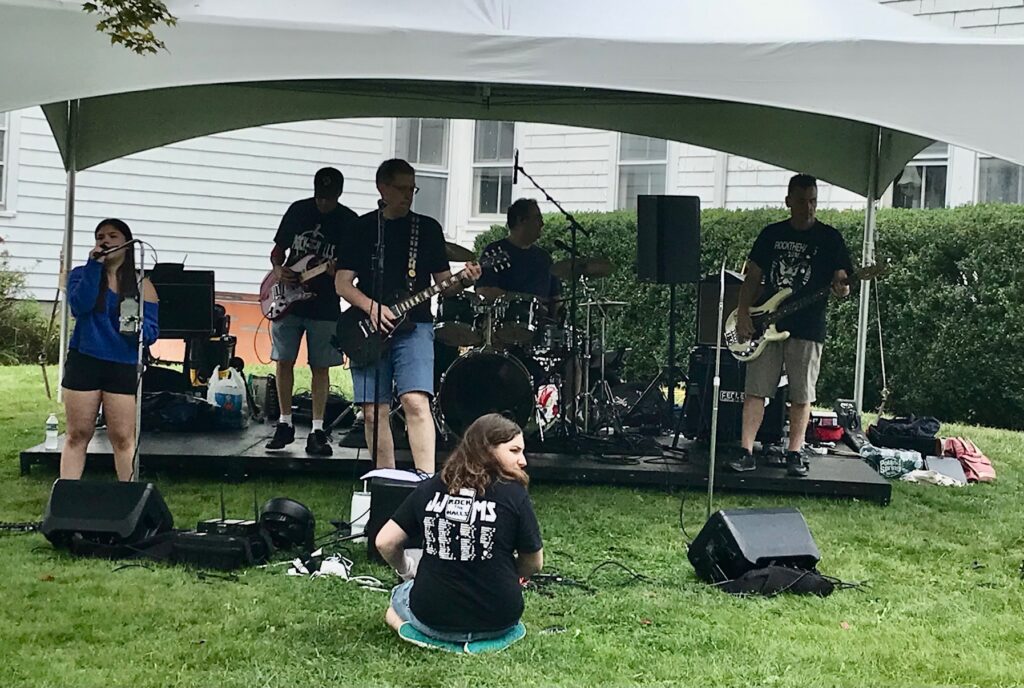 ---
Vendor Market:
Our outdoor vendor market will feature a curated vendor list of artwork, antique and repurposed furniture, jewelry, apparel, unique crafts, home services and much more by small businesses and local artists, designers and merchants.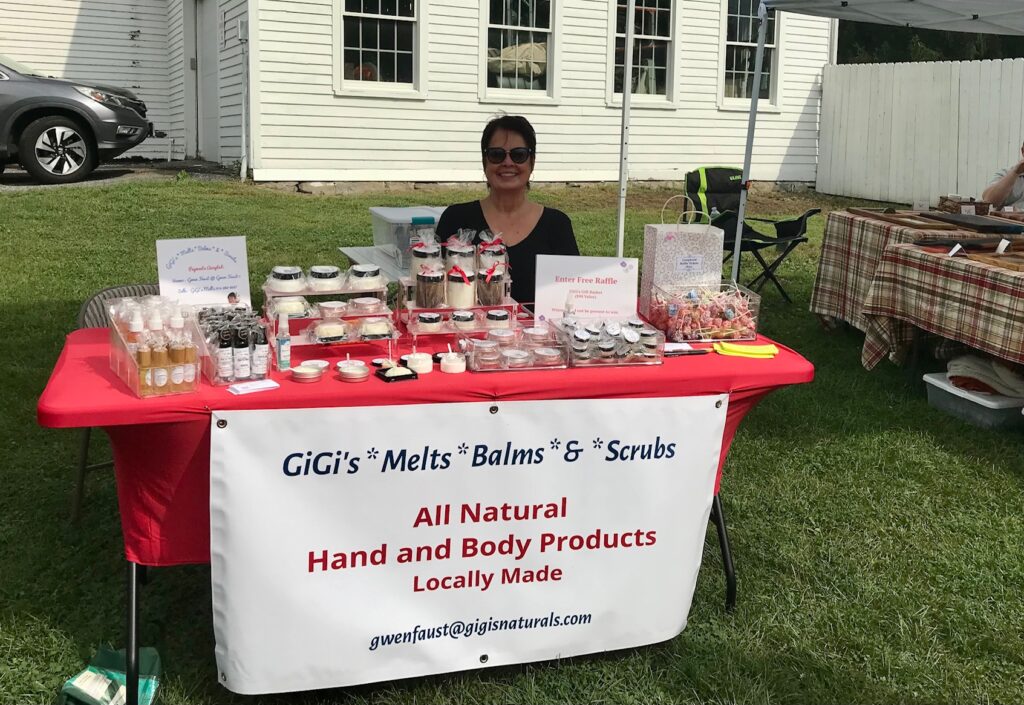 ---
Community Partners:
The Lewisboro Library Fair is a community event and we love to feature local community groups.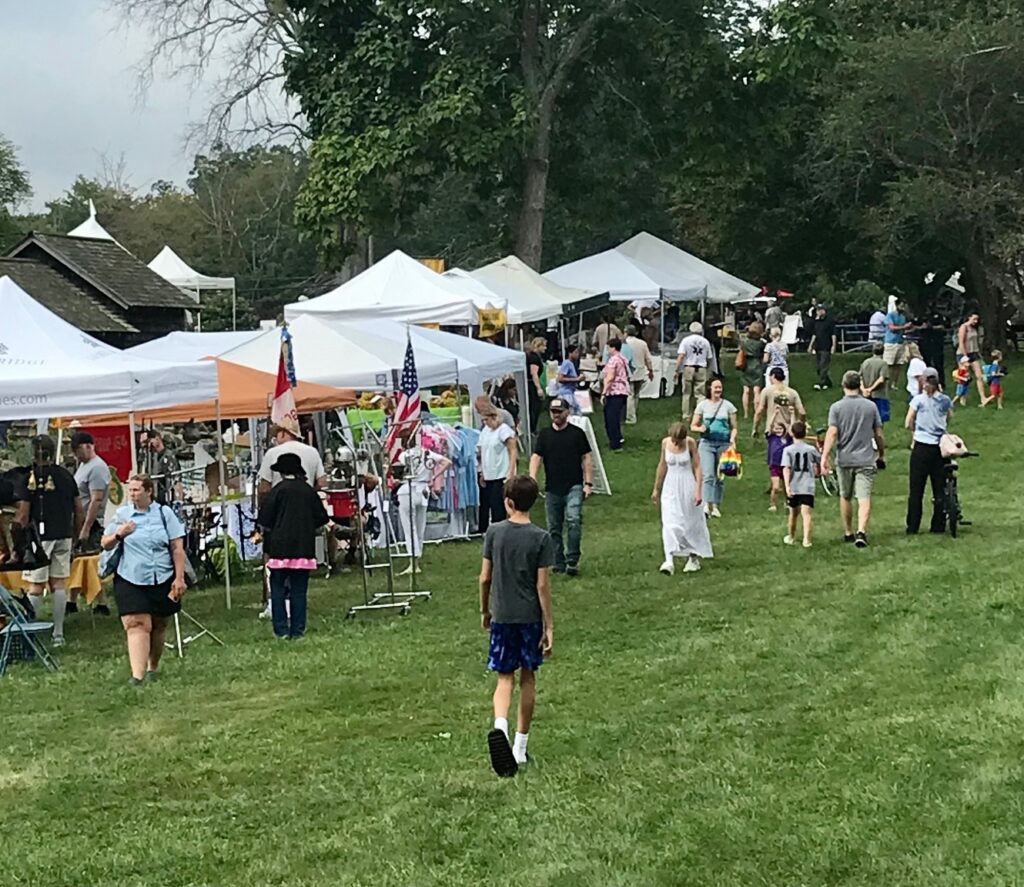 ---
Our sponsors for the 62nd Lewisboro Library Fair include: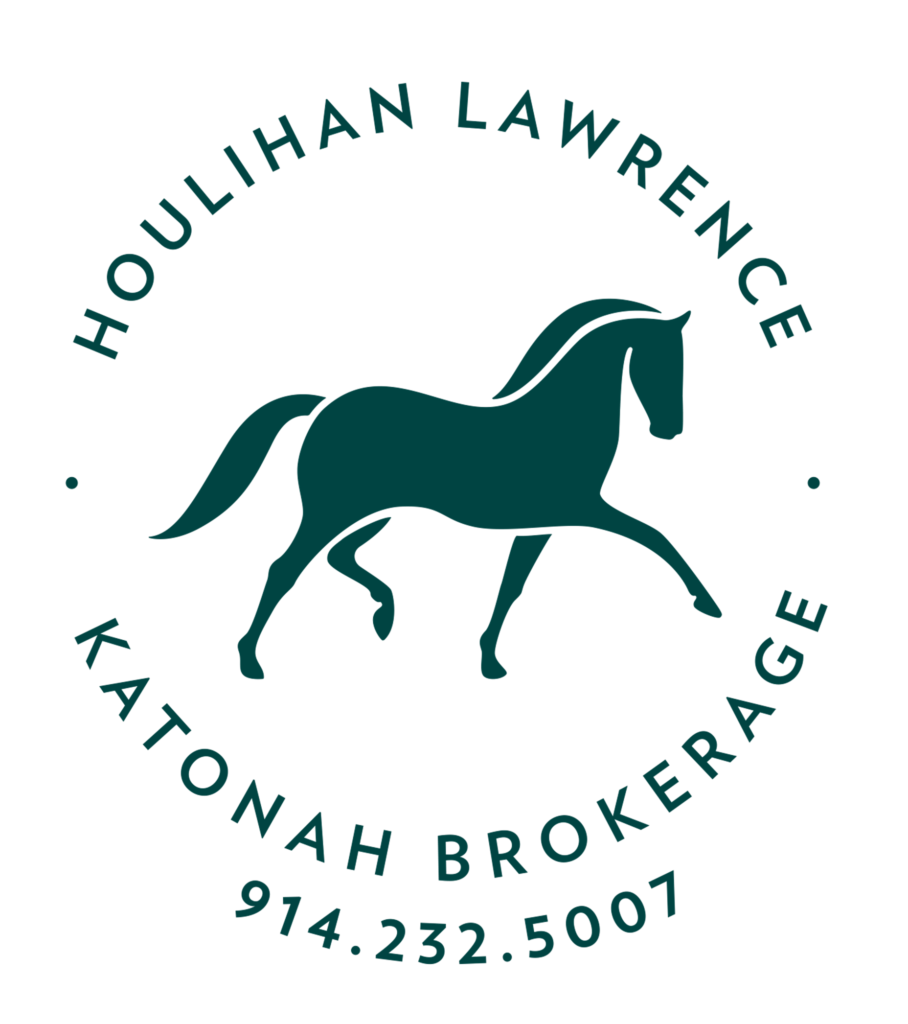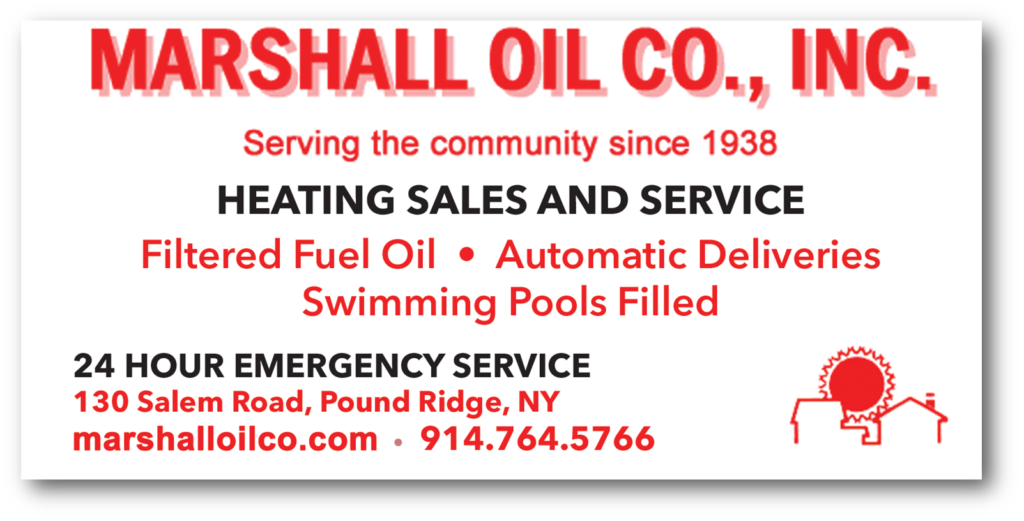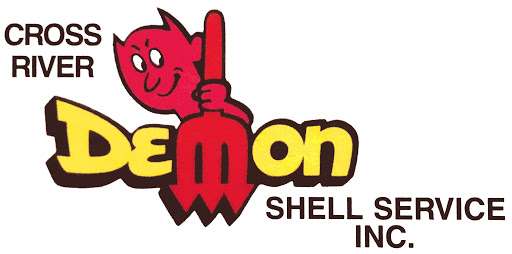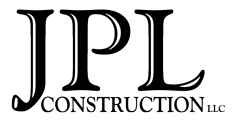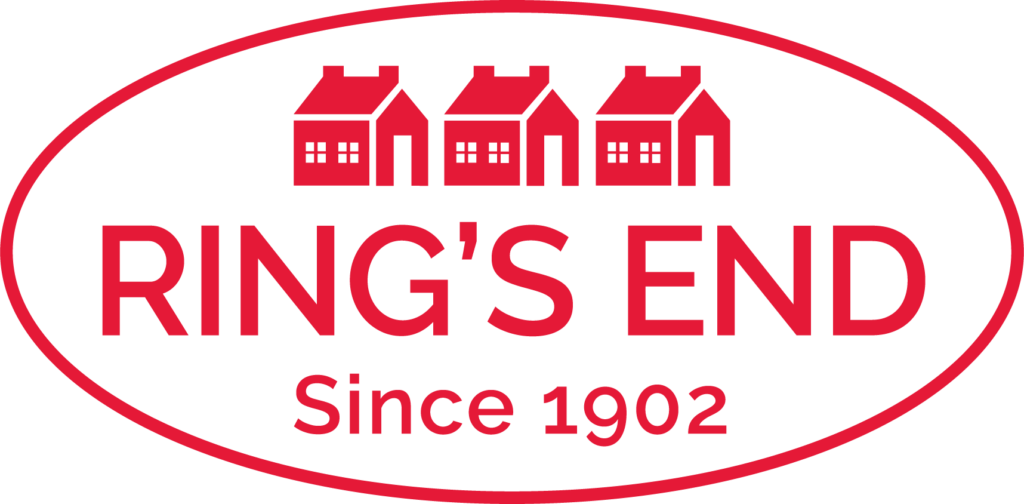 Our generous sponsors help underwrite the cost of the Fair,
so more proceeds were applied directly to the operating budget.
Thank You!