THE LEWISBORO LIBRARY FAIR RETURNS ON SEPTEMBER 17, 2022!
The annual Lewisboro Library Fair is back! The Fair will be held rain or shine, on Saturday, September 17 from 10 am to 4 pm at Onatru Farm Park (99 Elmwood Road in South Salem). The Library Fair is the largest community event in Lewisboro. It has something for everyone, featuring attic treasures, book sales, food trucks, games, car show, vendor market, music, silent auction, beer garden and MUCH MORE!
Admisssion and parking are free!
Donation Days are three Saturdays in August; August 13, 20 and 27 from 9am to 1pm. Donations are accepted at Onatru Farm Park ONLY. The address is 99 Elmwood Road, South Salem, NY. A list of accepted donations can be found here. We accept books and attic treasures in a clean, high quality and gently used condition.
The fun starts at the Pre-Sale on Thursday, September 15 from 5 to 9 pm with books and sport equipment. Admission is free for Lewisboro residents; there is a $20 admission fee for non-residents. The Book Pre-Sale continues Friday, September 16 from 9 am to 5 pm, with free admission for all. There will be an After-Sale of bargains on Sunday, September 18 from 10 am to 2 pm with books and attic treasures discounted!
Book Sale
The giant Book Sale is the highlight of the Fair. Adult books have numerous recent and classic fiction titles in print as well as audio books, and nonfiction titles covering politics, biographies, business, history, cooking & gardening. Children's/Young Adult books have a large selection of quality books – including picture books, easy readers, paperback and hardcover series, as well as nonfiction books on science, sports, and animals! SPECIAL NOTE TO TEACHERS: Educators showing school ID will be given 10% off their purchases in CHILDREN'S BOOKS ONLY. Books are for sale at the Pre-Sales, the Fair, and special bargains at the After-Sale of $10 for a bag of books!
Attic Treasures
On Fair Day, September 17th, we have wonderful items for sale! Among them are:
many beautiful sets of dishes
kitchen appliances
tchotchkes
linens including nice place mats, napkins
holiday decor
lighting: many, many table lamps and floor lamps
frames and pictures both large & small
craft supplies: knitting wool, beads, etc.
CDs, DVDs, electronic games
and much, much more!
For the After-Sale on Sunday, September 18th, pay by the size of the box you fill and take home!
South Salem Concours d'Elegance – Celebrating 20 Years at the Fair!
Sponsored by Mercedes-Benz of Goldens Bridge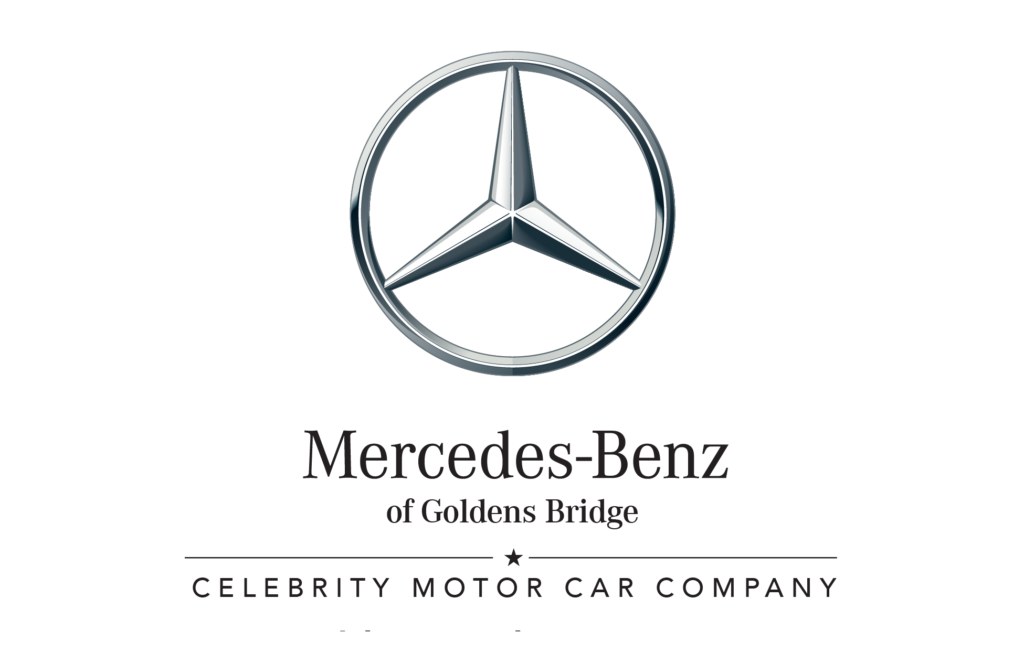 Are you a car buff? The Fair's Concours d'Elegance, is a low-key, elegant car show that showcases a wide variety of vehicles from show cars to much-loved weekend cruisers. The show is both a popular event at the Fair and an opportunity for car owners to enjoy the day's many activities while showcasing their cars in the beautiful soundings of the farm. Awards are given in each of eight categories, courtesy of the sponsor. The first 40 attendees receive dash plates and all cars are roped off. There is no entrance fee, but space is limited. To register your vehicle call 914 763-5402 or email ssalemconcours@optimum.net. (Sponsorship opportunities available).
Appraisals

Wondering what your Art, Antiques, or Jewelry are worth?
Gene Shapiro of Shapiro Auctions will be conducting on-site appraisals. Shapiro Auctions has been in business since 2007. Gene is a certified member of the Appraisers Association of America. He will have a table set up with a few of his expert appraisers.
15 minute appointments can be made by visiting here.
Food and Bake Sale Tent
There will be plenty of Food, so fair-goers won't go hungry! An array of food trucks offer everything from ice cream and hot dogs to Caribbean and Tex-Mex dishes. Stop by the Bake Sale Tent for fresh homemade baked goods. Calling all bakers – the Bake Sale Tent is seeking donations of treats to make the event a success. This year we ask that all baked goods be individually wrapped. Treats can be dropped off at the Bake Sale Tent after 10:00 am on Fair Day.
Stay tuned for the link to the sign-up page!
Homegrown Produce Contest
Are you a local gardener looking for a way to show off your finest specimens? Whether your fruit, vegetables and flowers are textbook examples or one of a kind you can enter them into contests for fair-goers to view. You can enter your finest vegetables, fruits, garden flowers, pumpkins or sunflowers by having them ready for judging at the Library Fair.
Stay tuned for entry forms! They will be coming shortly.
Music
Music sets the mood at the Library Fair and gets the crowd going! This year enjoy some rock oldies and new favorites courtesy of Jesse Weiss and Halfway to Sanity, featuring performers from JJMS/JJHS.
Volunteers needed!
The Fair will be celebrating its 61st anniversary in 2022. Now it's time to save the date – and get involved! To help create the best Fair ever, we need volunteers both before and on Fair Day. If you can help collect donations at Onatru on Saturday mornings in August or work at the Book Pre-Sale or Fair, please sign up online, at the Library or send an email to libraryfairlewisboro@gmail.com.
Vendor Market
Our outdoor vendor market will feature a curated vendor list of artwork, antique and repurposed furniture, jewelry, apparel, unique crafts, home services and much more by small businesses and local artists, designers and merchants. The Lewisboro Library Fair has a limited number of outdoor 10 x 10 vendor spaces available for $100 if paid in full by June 31, 2022. The cost will be $125 if paid in full on or after July 1st. All forms must be received by September 9, 2022. The form to apply can be found here.
Community Partners
The Lewisboro Library Fair is a community event and we would love to feature your local community group. A limited number of outdoor spaces are available free of charge to non-profit community partners. Please complete the following form to reserve a spot.