Congratulations to Meg Slavin. She is the winner of Lewisboro Library's Summer Holiday Grill Raffle – a Weber Spirit II E-310 3-Burner Gas Grill!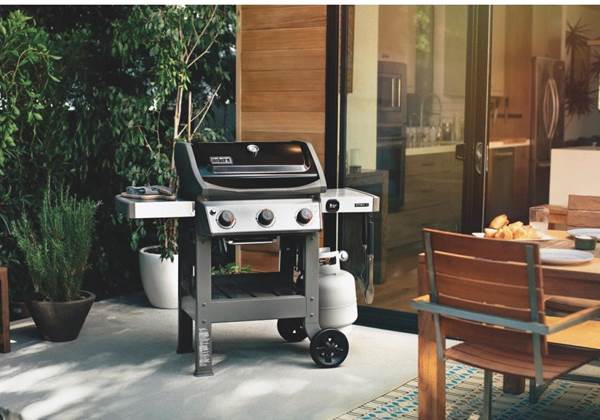 Many thanks to Katonah's Kelloggs & Lawrence hardware store,
for generously supplying the grill for our raffle at wholesale cost!

Thank you for participating in this fundraiser for The Lewisboro Library –
The Heart of the Community!