Hey Kids! To celebrate the Summer Reading theme of Tails and Tales, we've solicited some artistic local teens to create a display of animal tails!
Come into the Library and see how many tails you can identify.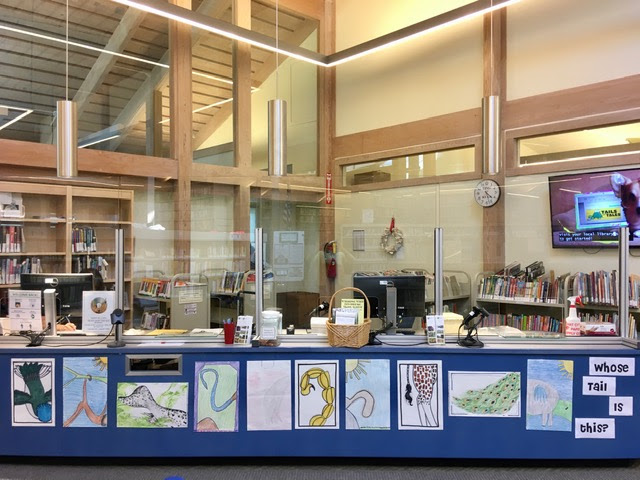 Many thanks to: Cara McPartland, Isabella Ferrajina, Riley McCaffrey, Aria Behal and Jonathan Frenz for this fun display!